Book Me to Speak
Contact me to speak at your next event!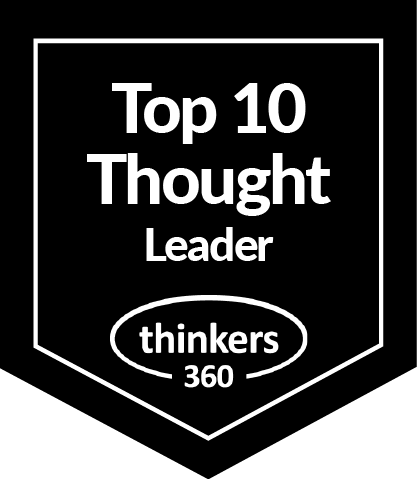 Frequently Asked Questions
Can you customize a presentation specifically for our organization?
Yes! Please contact me to discuss your topic and I'll tailor a presentation just for you.
I'm worried about COVID-19, but still need a speaker for a conference
No worries! I've delivered many presentations online. I can accommodate your needs.
Do you provide follow-up information?
Yes, I provide guides to assist organizations to implement concepts discussed during my presentations.
Can you deliver breakout sessions?
Yes, I often will run breakout sessions for groups to take a deeper dive into aspects of what I present.
Are you a professional speaker, or an expert who speaks?
I consider myself an expert who speaks as a thought leader on several emerging technology subjects.